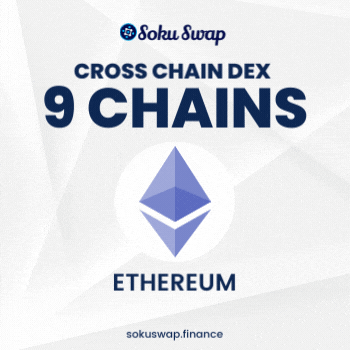 HOGECASH
HOGEC
1h
+0.08%
24h
-0.97%
Binance Smart Chain:
0x03f6e503880f45055530359b654a1682b9b02158
Market cap
$932.19
Price
$0.0000000006284197499
Launch
2021-06-22
HOGECASH.finance is community-driven DeFi Token on BSC Mainnet that gives back to the community and distributes it among different ONG's that help animals extencion.
HOGECASH [HOGEC] is a next-gen auto-yield community token: only HODL to indefinitely receive shares of every HOGEC transaction.
Liquidity is auto-locked into the Bank pool.
You can vote once every 24 hours
Trusted By