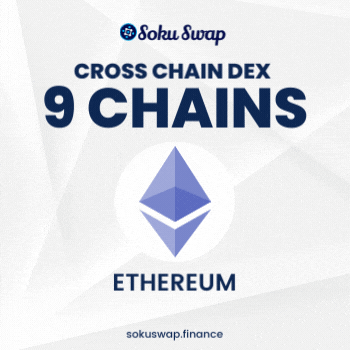 SafeMarsCash
SAFEMARSCASH
1h
+0.08%
24h
-0.97%
Binance Smart Chain:
0xd948A2c11626a0EFC25f4e0ceA4986056AC41feD
Market cap
$871.69
Price
$0.000000000003092998075
Launch
2021-05-12
$SAFEMARSCASH
You missed SAFEMOONCASH? Simple: don't miss SAFEMARSCASH!
This is a COMMUNITY GOVERNED token! 💥7 Hours Old! 💥Low Market Cap Gem💥Owner has renounced 💥 Very Active Telegram Chat 💥3% distributed 💥 3% added to liquidity pool. We welcome all holders, let's fly to Mars together!
You can vote once every 24 hours
Trusted By