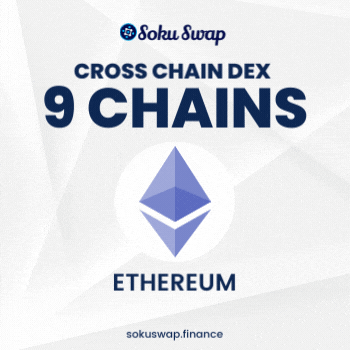 Binance Smart Chain:
0x345Fcb2f1C9F859E7b7EFFB1D43a49eD2745b338
Market cap
-
Price
-
Launch
2021-06-22
Pocalypse Network is not just a token, it is a platform. The PCS token is the engine for a unified mobile experience, or simply said a 'super app' for DeFi. The Pocalypse Network mobile app will be a BSC and ERC20 wallet, mobile DEX charts, and NFT marketplace. All of this in one intuitive app.
You can vote once every 24 hours
Trusted By