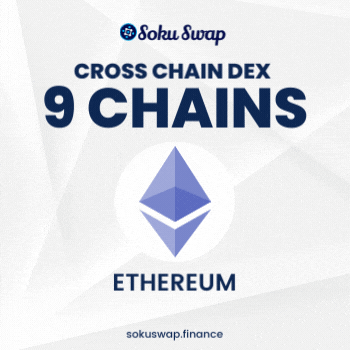 BNBConnections
BNBC
1h
+0.08%
24h
-0.97%
Binance Smart Chain:
0x7F1c3C069eD6829cD064c907b3C1A19081345661
Market cap
$4530.98
Price
$0.00000000007615658476
Launch
2021-05-21
Decentralized token, with stake, and increasing burning. It has a low amount of tokens available, 40% of the tokens were burned at launch. The currency is growing more and more every day. It is worth it, the project has good fundamentals, and that is what we believe to be the differential of all the others.
You can vote once every 24 hours
Trusted By