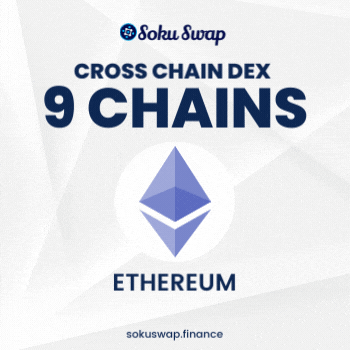 Simargl
SIMA
1h
+0.08%
24h
+0.25%
Binance Smart Chain:
0xbdac5c8bc3ff38083437bb712d55b668f44f6df1
Market cap
$3406.73
Price
$0.00000000000496465195
Launch
2021-06-14
Frequently asked questions about $SIMA Airdrop.
❓Why i haven't received $SIMA token?
-The withdrawals are weekly, you can check $SIMA website for the exact time of withdrawals.
❓How can i be qualified in the Airdrop?
-You have to invite minium 3 members to the telegram bot to be qualified.
❓Why i haven't received %100 of my $SIMA Airdrop tokens?
-%50 of your $SIMA earnings will be transferred to your wallet weekly, the rest(%50) will be withdrawn automatically on the end of Airdrop period.
❓How are the shares calculated?
-The share calculation is based on the total invitations to the airdrop.
Example:
〰Total supply: 20 Tokens (example)
👱‍♂John has invited 3 members
🧑Lala has invited 2 members
👤Total invitations : 5
💰John share : 3/5 = 12 Tokens
💰Lala share : 2/5 = 8 Tokens
You can vote once every 24 hours
Trusted By