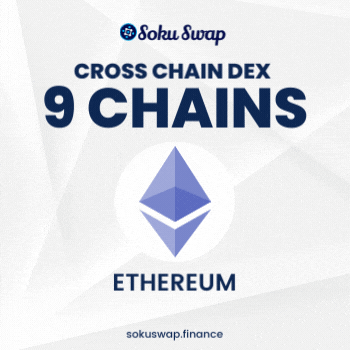 BNBDoge
BNBDOGE
1h
+0.08%
24h
-2.60%
Binance Smart Chain:
0x55cC2f56093c564969ce2292A5dC5aA400093Df3
Market cap
$2831.71
Price
$0.00000000000130509399
Launch
2021-06-30
BNBDoge ($BNBDOGE) is a token built on Binance Smart Chain with revolutionary tax reflection and LP growth mechanics.
A 15% tax is applied to every transaction of BNBDoge, which is split to reward current holders in BNB (13%), redistribute (1%), and grow a stable locked liquidity pool (1%). The contract incorporates an anti-whale limit of 1.5% of the total supply. It also incorporates an anti-dump limit that prevents sales of over 0.1% of the total supply.
What makes BNBDoge unique is that token holders are directly rewarded in BNB, claimable on the official website whenever they want.
You can vote once every 24 hours
Trusted By