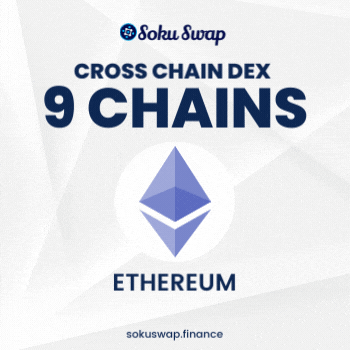 Binance Smart Chain:
0x3F76963F2459ADA0b5De184D35BD4C8F9ECC2bb7
Market cap
-
Price
-
Launch
2021-07-01
Banana is completely decentralized and all decisions are made by community opinion polls. This gives our developers a better understanding of how to move forward with banana. The banana development team has no team token. In other words, our team must participate in the $banana pre-sale with other investors.
You can vote once every 24 hours
Trusted By