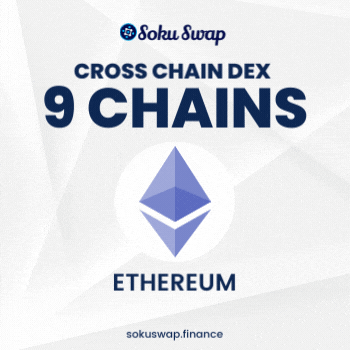 1Love
1LOVE
1h
+0.08%
24h
-0.97%
Binance Smart Chain:
0x25096f414c11a41c802a01bfa4210d76c88da838
Market cap
$76,202.89
Price
$0.0000000007596719027
Launch
2021-07-01
1Love Token 💝 The self-sufficient charity token that buys back to stabilize the initiative! 🚀 First Charity Token Ever To Have Busd Reflections ⚡ Order Back & Burn Function 🔥 Automated Liquidity 💧 Doxxed Team + Charity Platform 🔒 Exclusive Partnerships Confirmed ⭐
⭐ EXCLUSIVE Partnerships already confirmed with an unreleased, one-of-a-kind coin listing site!
⭐ 24/7 Banner Ads Locked In For Months To Come!
⭐ DaCryptoMonkey & Zach Boychuk Partnerships! 1.5mill Following!
⭐ Ongoing contests to earn more 1Love and subsequently more BUSD
1Love plans to be the GoFundMe Platform of the Crypto Space which will allow charities to be listed on the site after being vetted and then voted for by the community using their social share system! Top-voted charities will get the donations weekly!
➡️ Fully Doxxed Team!
➡️ 3% Back To Holders In BUSD
➡️ 3% Being Used To Buy Back
➡️ 3% Added To Liquidity
➡️ 2% For Charity Auto Converted To BNB
➡️ 1% For Marketing and Dev Of Platform Auto Converted Into BNB
You can vote once every 24 hours
Trusted By