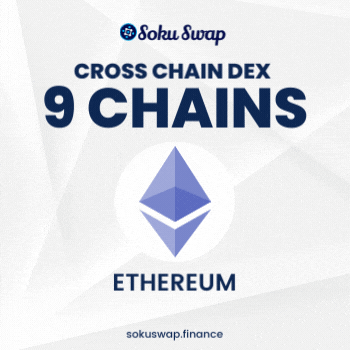 RACCOON
RACCOON
1h
+0.08%
24h
-0.97%
Binance Smart Chain:
0x02eaeb108e610822a716c307864ad42cfe71617a
Market cap
$2,124,267.3
Price
$0.00001110344893
Launch
2021-07-05
Raccoon Gang (RACCOON) is a next generation deflationary token with revolutionary tokenomics:
⦾ Paid out with BNB directly to your wallet every reward cycle - with auto-claim.
⦾ Safe from whales and dumps - progressive sell limit protects you!
⦾ Smart and real deflation with gradual buybacks & burns!
You can vote once every 24 hours
Trusted By