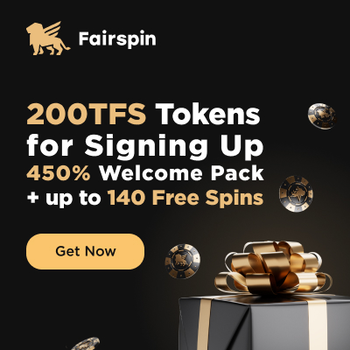 You can vote once every 24 hours
👑 King's (Whale) buy-back system: builds strategic reserves that are deployed at specific moments to keep an uptrend going or utilized to protect holders by breaking downtrends to sustain a specific floor price.
👨‍👦‍👦 The peoples' buy-back: By default all holders will have this tax free buy-back option enabled by default and automatically buy-back the token without having to pay any taxes to create a constant upstream of green.
💰 King's favor (bonus rewards): This feature is automatically enabled after the King's buy-back executes or has any tokens in his reserves. - Any one purchasing through the swap or pancake swap will receive an additional 6.5% tokens purchased until the reserve is depleted.
The peoples' buy-back executed during this phase will receive an additional 50% of the buy-back tokens
✅ Token referral system will be enabled after launch!
⏫ Holders also have the option to be paid out in Doge or any other doge tokens
📲 FULLY FUNCTIONAL DASHBOARD BEFORE LAUNCH📲
🚀 LAUNCH INFO 🚀
FAIR LAUNCH with low very low market cap
100% SAFE! No private or presale, no dev or marketing tokens, no allocated tokens!
Launching with fully developed dashboard
🤝 THE DEVS 🤝
From the devs that brought you Early Bird, the first token to have an automatic buy-back system. These devs are out to build new and unique tokens never before seen in the BSC LP space as part of their Rocketship program. They are professional, talented, and fast in development

More Coins