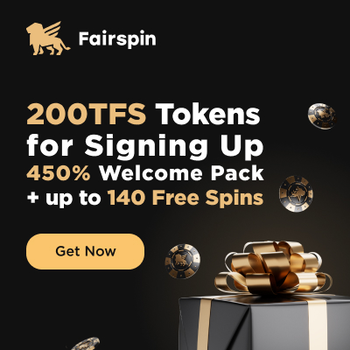 You can vote once every 24 hours
Binance Smart Chain:
0x4d51ea1c87abea6b624f8d6c07c8f52f79ae5163
BabyMATIC is a unique reflection coin that rewards you with autom$Matic airdrops!
Simply buy & hold $BabyMATIC$ and MATIC REWARDS will be auto-claimed to your wallet every hour!
How it Works?
Our rewards system is based on Volume (buying + selling activity to cover gas fees). The moment volume target is achieved, the reward gets triggered and it is auto-claimed to the holder's wallet! EVERY HOUR!
The earlier you get in, the better your holdings are going to grow! And as the volume and transactions increase, your rewards gonna keep increasing ON HOURLY BASIS!!
We want to make you rich and our $BabyMATIC$ is here to make your MONEY work for YOU; quite literally!
The more we have, the more we share! So join the community and invite others as we create a strong and sustainable coin with a ton of value together!
Highest reward paying token with 12% of tokenomics in rewards!
Doxxed dev, No dev wallets, LP locked till 2050, AutoLP is sent to burn address.

More Coins