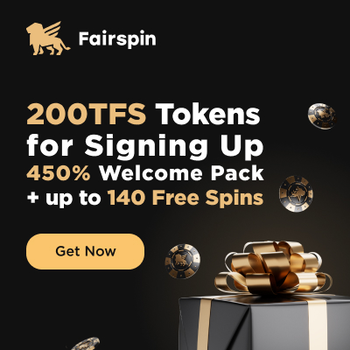 BabyPolkaMonster
BABYPKMON
You can vote once every 24 hours
Price
$0.000000018746770766644367
24h
-0.01%
Binance Smart Chain:
0xf3c7096cefc537f877f2e1ecd2f9f80e19f4f58c
Baby PolkaMonster is the first in its kind. We offer 10% rewards for holding PolkaMonster. What is PolkaMonster you say?
PolkaMonster is the biggest fighting game on the Blockchain! It includes full digital planet, making creatures in game a valuable exchangeable and profitable NFT asset. What better more could you need? Right now NFT's are hot and lets get on this train!

More Coins