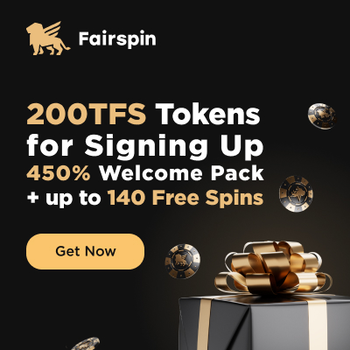 You can vote once every 24 hours
Price
$0.0000000000029216930111418344
Binance Smart Chain:
0x353a94E74750c5D2D5b3C52ABaD54D76cB08a151
🐈‍⬛Baby Wakanda Inu is fully decentralized and on a mission to bring crypto to the average person while also helping the deep and warm consciousness of humanity.
💡Baby Wakanda inu has learned a few tricks and lessons from his meme father, Wakanda inu. A new crypto birthed by members of the Wakanda inu online community. Baby Wakanda inu seeks to impress his father by showing his new improved transaction speeds & adorableness.
---
🪙 Tokenomics :
🌪Total Supply : 1,000,000,000,000,000 $BabyWKD
🔥 Burned supply : 500,000,000,000,000 $BabyWKD
Public sale 20%
Development/charity/marketing 10%
Locked tokens 20%
Liquidity locked 1 year
⚖️Transaction Tax:
BUSD Rewards 5%
Marketing 3%
Liquidity Pool 2%
💰Hold $BabyWKD and get paid passive income in BUSD!
---
🔰Doxxed and KYC verified to Pinksale !
🛡Certik Audit (Progressing)
🚨PRE SALE AND AMA SOON ON PINKSALE! STAY TUNED🔊

More Coins