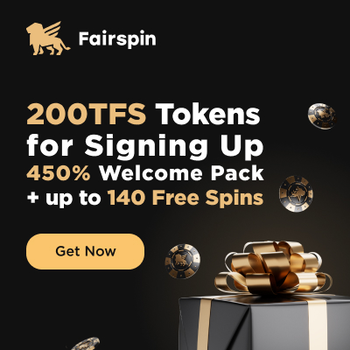 You can vote once every 24 hours
Price
$0.000004823017151393916
24h
-0.01%
Binance Smart Chain:
0x7243ab661dd995eb1d078e83a78b0c0b00b9e4dc
NEVER WORK AGAIN, JUST EAT !
BananaCake is your next favorite rewards token on BSC! Double reward in $CAKE and $BANANA. All these rewards come with an automatic buyback, auto-liquidity anti-bot and anti-whale system. What more could you want? Prepare your best forks and get ready to stuff your face with BananaCake!

More Coins