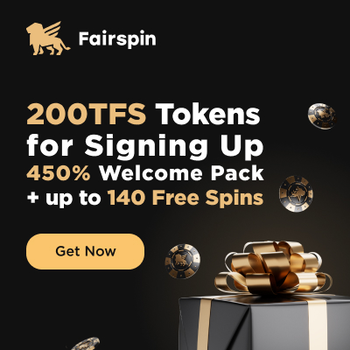 You can vote once every 24 hours
:
0x1ce0c2827e2ef14d5c4f29a091d735a204794041
Welcome to our newly-launched yield farm and AMM based on Avalanche. Our goal is to create a strong and trustworthy foundation for which to be built upon by other businesses and clients alike. Brand new functions and utilities will be added upon our CYF token to sustain an enjoyable and immersive environment for our users.

More Coins