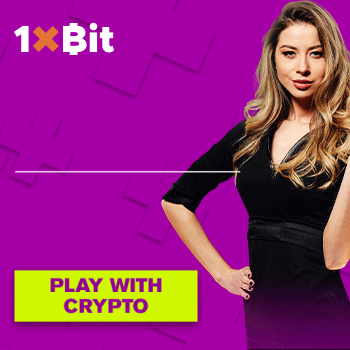 You can vote once every 24 hours
Binance Smart Chain:
0x4ac857a78e05cd7c492a0011fb6d5256a82f5514
What Is DCD Ecosystem (dcd)?
What Is DCD Ecosystem (dcd) contract address??
The contract address for the DCD Ecosystem is 0x4ac857a78e05cd7c492a0011fb6d5256a82f5514 and it can be found on bsc network.
Where can I securely store my DCD Ecosystem tokens?
dcd is an BSC token so you will need a wallet that can hold BSC tokens. The most popular ones are MetaMask and Trust Wallet.
More Coins