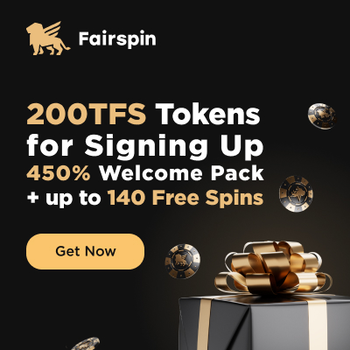 DIGITAL RESERVE CURRENCY
DRC
You can vote once every 24 hours
Price
$0.00033938348892932434
24h
-1.85%
Ethereum:
0xa150Db9b1Fa65b44799d4dD949D922c0a33Ee606
Digital Reserve Currency was designed to become a decentralized digital store of value with a limited supply and a zero inflation rate. It was created during the COVID-19 crisis when fiscal and monetary policies have exposed serious vulnerabilities in the current financial system. The concept of the Digital Reserve Currency was developed by Maxim Nurov, founder of Digital Finance, Washington, DC, financial company that specializes in the digital assets market.
100% of the total DRC token supply has been issued directly to the Uniswap market with an intentionally small market cap to allow early adopters to establish inexpensive exposure to DRC if they believe it will have a larger market in the future. The DRC token is fully developed and operational and has a unique utility of providing exclusive access to the Digital Reserve, an online platform within the DRC ecosystem. No one has control over DRC nor provides essential managerial efforts that affect its success as DRC has fully decentralized structure.

More Coins