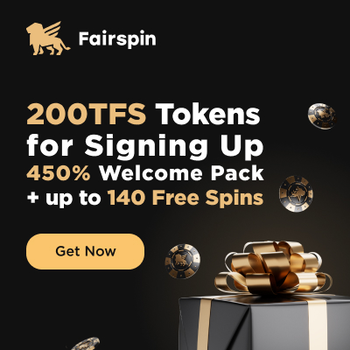 You can vote once every 24 hours
Binance Smart Chain:
0xb2b1712127136bafe32617dd909b236822f37bcc
🐶Welcome to FlokiMarketingX
The token will be a token based on the Huge marketing strategy and push. After concluding the pre-sale, we want to reach any top influencer, tg groups, athletes and much more boiling in the pot.We already delivered some delicious marketing like 2 times c1, escobar and crypto bag and a lot of cms, audit and ca before presale! Do you want marketing? it will be given to you. Jump up in the family!!
      GIVEAWAY IN THE TG GROUP  
PRIVATE SALE RATE
1BNB 10000000 FMX (0.1%) 15% MORE OF PUBLIC
PUBLIC PRESALE RATE
1BNB 8500000 FMX (0.85%) 5% MORE OF PCS
PCS LISTING RATE
1BNB 8000000 FMX (0.8%)
🚫! No Rewards, only marketing every 1 Hour !
‼️Сontract: 0xb2b1712127136bafe32617dd909b236822f37bcc
✅Big Marketing Strategy🦾 ✅SAFU TEAM
Tax:
10% Marketing Wallet 3% Liquidity Poll 1% Dev Fee
tokenomics:
7% marketing wallet 2% dev 15% presale 5% private sale 21% burn 50%pcs lp
🌟More details:
Liquidity will be Locked by Mudra 4 moths 2% Max Transaction 2% Max Wallet ANTI BOT System!
Tg: @FlokiMarketingX

More Coins