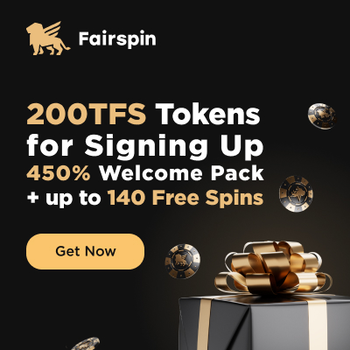 You can vote once every 24 hours
Price
$0.00000000018250759405014898
24h
-17.27%
Binance Smart Chain:
0xe80e0890d2f1db4abc55bc4ad97bb4211e8a9768
The purpose of the FortuneSwap DEx and its tokens is to create a long-time, prosperous ecosystem on the Binance Smart Chain Network which will help set the record for distributing the most amount of BNB to their token holders.
FORTUNE is FortuneSwap's prosperity token where holders will passively receive BNB generated from a percentage of the FortuneSwap DEx's platform fees (from swaps, deposits, withdrawals, etc.) and TOLL is FortuneSwap's governance token that helps generate those DeFi fees (from staking, farming, etc.).
FortuneSwap offers decentralized finance services such as swapping crypto, yield farming, staking, a launchpad, an NFT marketplace, and a variety of upgrades in queue like multichain bridging for swapping tokens across different networks, an on-chain referral system, and an NFT game.
Take advantage of the ongoing presale prices because the farms & pools will be available after TOLL presale ends.

More Coins