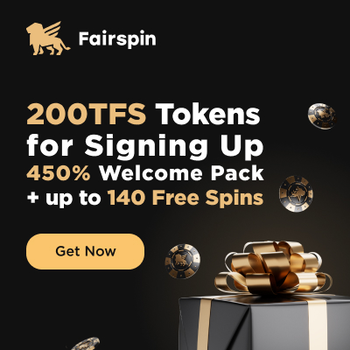 You can vote once every 24 hours
Price
$0.0000000001108562536846507
Binance Smart Chain:
0x1f14e0f13471fea5990cf697945ed676885f42c3
TRENDS COME AND GO, HERPES IS FOREVER
WHY $HERPES?
CHARITY DRIVEN INITIATIVES
$HERPES WILL SPONSOR NFT SALES, A DONATION WALLET, AND MERCHANDISE SALES TO GATHER DONATIONS FOR STI RESEARCH AND PAYING MEDICAL BILLS.
END THE STIGMA. HERPES SHOULD NOT BE A TABOO TOPIC. IT DOESN'T BENEFIT US TO STAY SILENT.
WE BELIEVE LAUGHTER IS THE BEST MEDICINE. ESPECIALLY LAUGHTER AT ONE'S SELF. IT'S A PART OF SELF-ACCEPTANCE AND SELF-LOVE.

More Coins