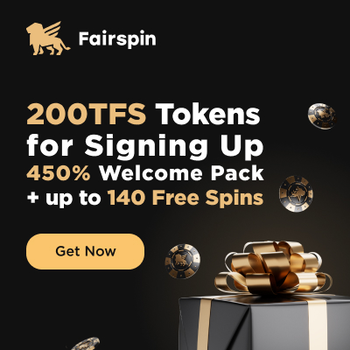 You can vote once every 24 hours
Price
$0.000000002179469646303068
24h
+3.18%
Binance Smart Chain:
0x0e9766df73973abcfedde700497c57110ee5c301
$HODL token launched on the Binance Smart Chain (BSC) in early May 2021 and has since delivered over 20,000 BNB in rewards to holders so far!
THE ONLY TAXES YOU'LL LOVE
$HODL uses innovative transaction taxing to generate earnings for investors who hold, or 'HODL' their tokens. On every buy, sell, and transfer there is a 10% tax which is split and distributed as follows:
6% to a reward pool for investors
2% as reflections of $HODL to investors
1% to a lottery pool
1% to the liquidity pool on PancakeSwap
PASSIVE INCOME MADE EASY
The beauty of $HODL is that you can earn passive income, just by holding. The taxed tokens get converted into BNB and placed in a reward pool that all investors can access, every 7-days. For smaller investors reward stacking is available to allow the building up of rewards to ensure the amount being claimed is more than the network costs (gas fees).

More Coins