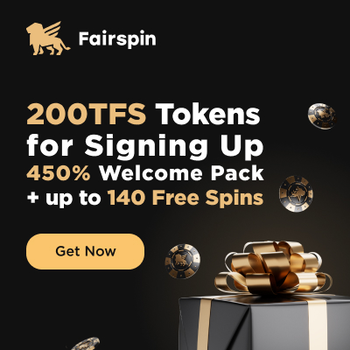 You can vote once every 24 hours
Binance Smart Chain:
0x2fddaec49af19e12d36fd2e63eb023db3e7d5c39
$Jackpot Token is the KING of all reward tokens yielding passive income with every passing second.
$JACKPOT Token is the first ever BSC Token with the Smart-Staking feature. This means that current liquidity is pegged above the previous high after every 7 days ensuring a larger liquidity pool over time.

More Coins