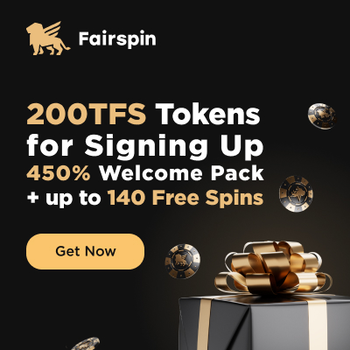 You can vote once every 24 hours
Price
$0.0008331986140396329
24h
+0.43%
Binance Smart Chain:
0xfa4a5c4ce029fd6872400545df44675219c2e037
Kephi Gallery is a marketplace where artists from different disciplines can get together and share (and monetize!) their work. From visual arts, to music, from movie clips to even theatre, every artist is welcome to mint their NFT and start trading their pieces of art.
Kephi Token (KPHI) is Kephi Gallery's own utility token. KPHI will be available for mining by those who use the platform to buy and sell NFTs. Aside from that, we will have a broad Loyalty Program in which KPHI will be used for benefits such as:
Discounts on fees
NFT Airdrops
Special profile frames (to make your artwork standout)
Appear on KEPHI'S own collection
...and many more!

More Coins