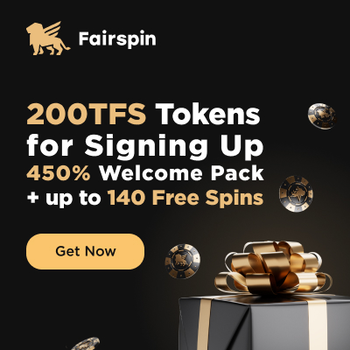 You can vote once every 24 hours
Price
$0.00004790199714065575
24h
-0.01%
Binance Smart Chain:
0x28a2a16f7954fd81b10d2d7dc977dd121a1a8546
Earn 8 % ADA, with KitADA frictionless rewards system! Automatically receive ADA for holding KitADA . The longer you hold $KitADA tokens, the more you earn in rewards!
About KitADA
Created by a team that has experienced lots of tokens in BSC and decided to work on providing a new fun token. KitADA is the best way to earn ADA passively. Just holding will reward you with a 8% reward of ADA straight to your wallet.
KitADA is a BEP-20 project on the Binance Smart Chain network
A community-driven coin with big aspirations to build a trusted community for investors.

More Coins