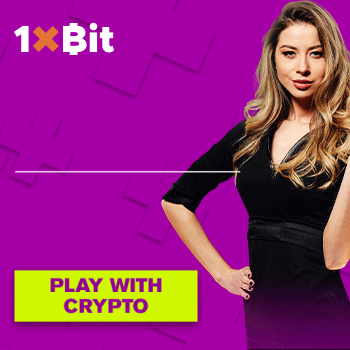 You can vote once every 24 hours
Binance Smart Chain:
0xfaDC5454CC9Df7D5B1E1c292Ccab3B91e25ff7b8
Our proposed LUNADAO effectively helps LUNA to be popularized and matured in BSC. LUNADAO quickly absorbed 1 million coin-holding users from BSC users by paying dividends to LUNADAO holders. 10% handling fee for each transaction, all of which will be used for token dividends. Huge dividends are more conducive to the promotion of LUNADAO community, spreading LUNADAO's public chain technology and values.
More Coins