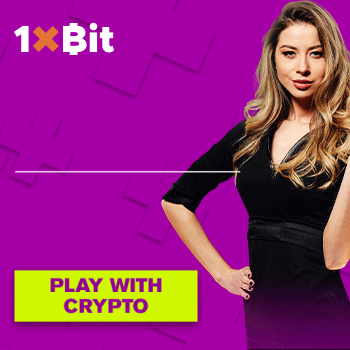 You can vote once every 24 hours
Price
$0.0008895031057145549
1h
-0.21%
24h
-13.77%
Binance Smart Chain:
0xc3d1d24fab71e814445b42be5a646dc9caa97e14
Monster Saga Token Live price data
The live price of Monster Saga Token today is 0.004878923800055305 USD. $mts It is down -11,45 from the last trading day! We update our USD to mts every 10 minutes!
Monster Saga Has a Market Cap of 390,011 USD and is down -11,45% in the last 24H!
What Is Monster Saga (mts)?
Monster Saga is a BSC Game-Fi project, summon legendary Sagas as partners and starts your adventure. Choose the enemy to fight with, earn MTS token rewards. Players can choose when to claim the valuable rewards, either contribute a large portion of the reward to the prize pool to claim, or Saga NFT will burn and part their journey with the players. Monser Saga hopes to bring a new P2E Era to GameFi, where the balanced ecosystem can finally arrive!
What Is Monster Saga (mts) contract address??
The contract address for the Monster Saga is 0xc3d1d24fab71e814445b42be5a646dc9caa97e14 and it can be found on bsc network.
More Coins