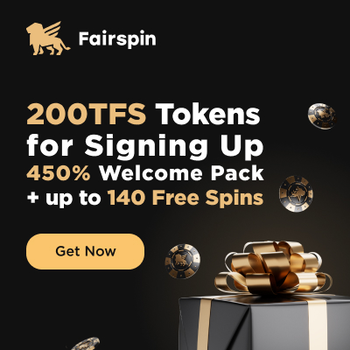 You can vote once every 24 hours
Binance Smart Chain:
0xb41d606ffe40283cfda1f08266be9a4d29ef74df
MoonRadar's vision is to increase the current quality of Blockchain projects by providing a suite of services to browse, trade & monitor audited contracts on the Blockchain — MoonSwap, MoonWatch & MoonBoard. Moonswap Beta is already out and currently supports projects listed on the Pancakeswap router. MoonWatch is a premium Radar service that watches and notifies users of upcoming launches and presales by scanning a range of sources. MoonBoard is a premium dashboard that let's users browse audited projects, check for Rug-pulls and honeypot scams, browse charts and manage portfolios. Our research suggests that users participating in the pre-sales, public sales and IDOs of Blockchain projects earn huge returns on their investments sometime even 1000x but are also prone to scams and rug-pulls. MoonRadar's premium tools help users to gain access to these early sales and gain huge returns while keeping an eye out for scams and rug-pulls.

More Coins