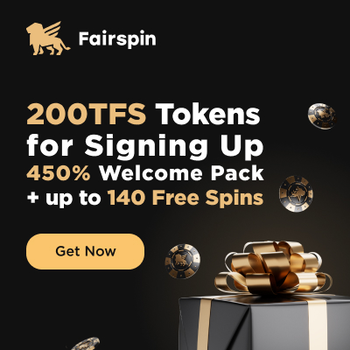 You can vote once every 24 hours
Price
$0.0000000027070971296820567
24h
-0.01%
Binance Smart Chain:
0x034c739a76a346a4f468529f0c8b11e63b5cd270
Defi belongs to the Users !
The best place to invest your #BNB, #link, #ad and many more are in a BSC.
$NOBOTS is the revolution of the users for the users. To build a place without Sniper Bots and make the BSC Fair for everyone.

More Coins