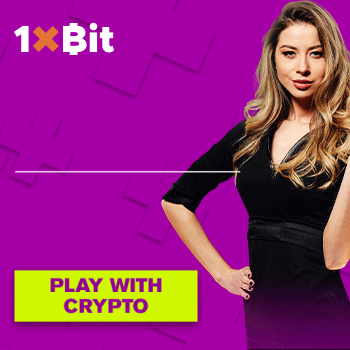 You can vote once every 24 hours
Binance Smart Chain:
0x0a09d403d6c02a8481c343be84ac8b24709abf98
PNT is the Project Token from PIXEL NFT one Milloin Project
1.000 x 1.000 Pixel = 1.000.000 Pixel total number PNT TOKEN = 1.000.000 PNT
The more pixels are paid with PNT, the higher the value of the project token increases.
This incentive not only creates a higher reach for the NFT project but also an increase in the overall
Attractiveness of the token currency.
The marketing function is also supported by the continuous increase in value of the project token
another advantage achieved for the NFT project.
More Coins