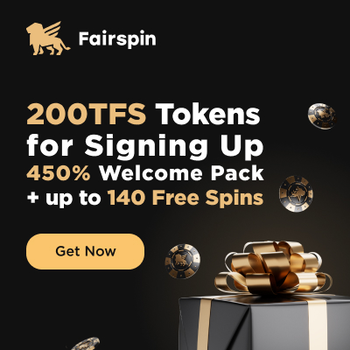 You can vote once every 24 hours
Price
$0.00000001582001066695442
24h
-1.42%
Binance Smart Chain:
0x4E34FCFC6a5AA091990b58F88490E67f25471B72
We The PizzaBucks Team are united in our Blockchain vision to bring the world an adult cryptocurrency entertainment platform. To make the world a better place for everyone. As a team, we have joined forces with the SafePizza foundation to unite our forces and technology so that our Ecosystem of Charity Base, Payment Base, and NFT (Non-Fungible Token) Rewards Program will give everyone something they can believe in, support and benefit from!
SafePizza's Ecosystem is committed to providing our communities / investors with the most secure and reliable user experience, one they won't get anywhere else.
The SafePizza and PizzaBucks Solidity Contract is fully tested and verified

More Coins