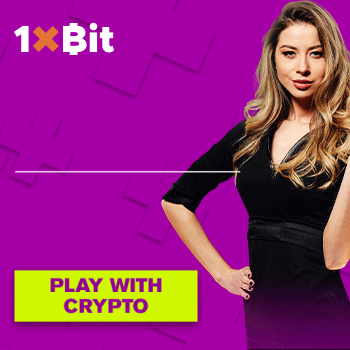 You can vote once every 24 hours
Binance Smart Chain:
0xb27adaffb9fea1801459a1a81b17218288c097cc
Reflect token on the Binance Smart Chain.
A 8% fee is charged on each transaction. 4% is distributed to other token holders and 4% is burned.
Initial supply: 10,000,000. No more than 100,000 can be traded in 1 transaction.
More Coins