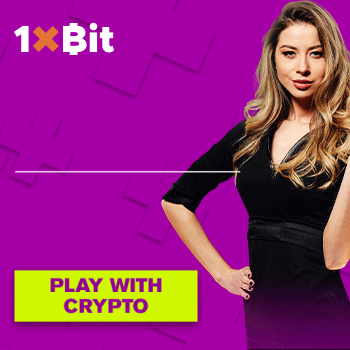 You can vote once every 24 hours
Market cap
$49,366,624,610.97
Price
$0.00011268892806861351
1h
+0.08%
24h
-0.97%
Binance Smart Chain:
0x87b15a959068c9c8f8c1dbbbaf10d849ef8a4ed8
PotofGold is a Rewards Token that was Designed to Create a Passive income  with 12% XRP Rewards for the Holders. We are tired of seeing Great projects Created and then investors are unable to sell there profits due to Scams & Rug Pulls. We want to create a Safe investment space with huge upside for Growth and Passive income Rewards. This Project is a Great opportunity for existing investors and new investors to enjoy the benefits of cryptocurrency and tokenomics combined. Our Gold Pot is Developed to Make every investor happy with either our Rewards program or Buy back system & the fact that they know they can Hold their investment while generating different forms of income.
The Future is Now & You're Invited.
More Coins