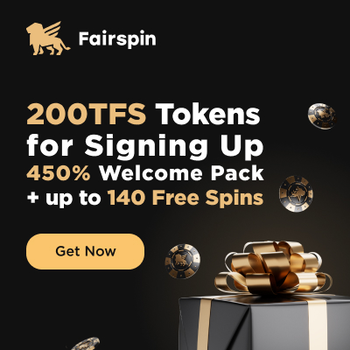 You can vote once every 24 hours
Price
$0.000000055225918826988873
24h
-15.97%
Binance Smart Chain:
0x058F54Ec846cf0fe82C06a03D63c2aec62fE0b82
ShibaForest is from the family of Shiba Inu, who is considered the father of the meme culture created in the Binance Smart Chain network. It aims to play to earn and make innovations in the Metaverse sector. Do not miss this opportunity, which has a large community.

More Coins