SolaJump
SolaJump
SolaJump NFT Game is bringing back the classic arcade gaming experience with a brand new twist. 10,000 NFTs algorithmically generated unique collectibles.
Play the Game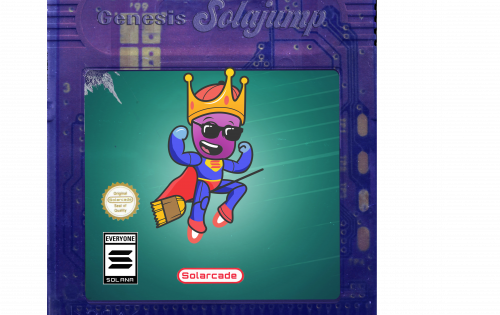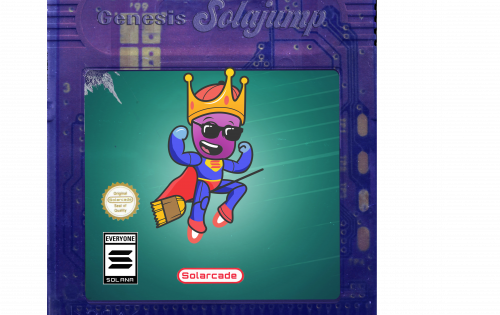 SolaJump Description:
Solajump, the world's first play-to-win short game based on the Solana blockchain, is thrilled to bring back the fun of classic short games. Developed by Nerd 148 Studios, it uses NFTs to revolutionize the world of short gaming with its play-to-win model.
We are building a community of CryptoGamers not just JPEGs, Lovers.
We made the first-ever NFT Video game cartridge!
The beginning of the SOLARCADE METAVERSE
https://nerd148.co
Our vision aims at merging the video game world with top of the line tools to enable widespread use of NFT technology in our day to day lives. We view NFTs and the Blockchain technology as groundbreaking and work consistantly on its implementations in the Gaming industry. We are working on developing multi chain and cross plateform reusable NFT As Service (NAS) and expanding constantly the capabilities of such services. Our community is our top priority, as we progress and expand on the Solana and Ethereum blockchain – growing the community and providing more and more services are the only way to implement our vision widespread NFT As Service use.
Trusted By
wo