Published May 30, 2022
|
1 min read
According to analysts, the crypto bear market should not be scared since it presents possibly larger growth and profit prospects than a bull market, therefore traders should take heed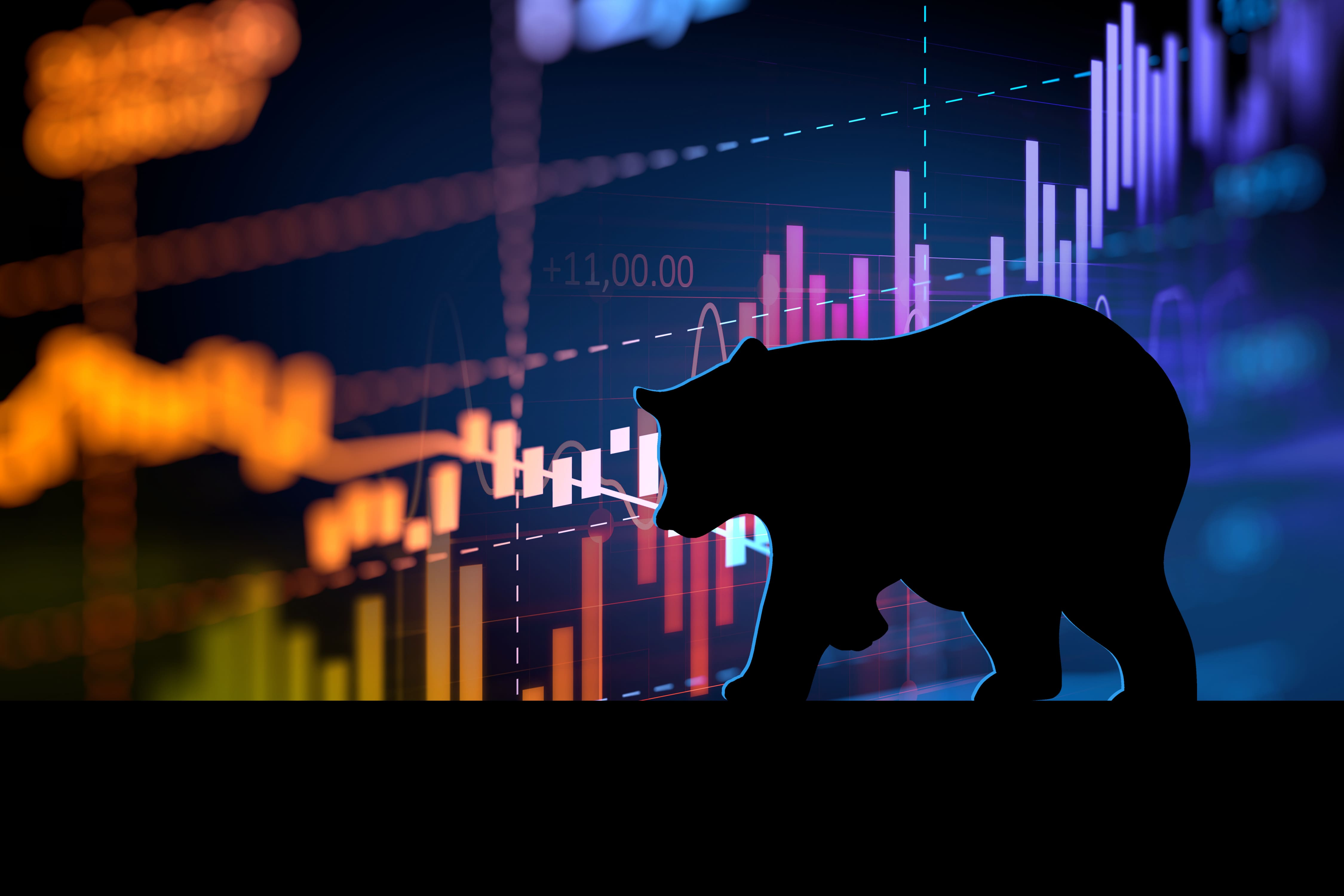 In bearish market circumstances, traders often bemoan the unfavourable price movement and relative difficulties in making lucrative deals. Nonetheless, a number of prominent experts and developers concur that now is the moment to make movements that will result in the highest profits when positive attitudes return.
Bjelic argues that the market became "maybe a little bit unreasonable or a little bit irresponsible" as the overall crypto market capitalization expanded by 12.5 times between November 2019 and November 2021, a phenomenal growth rate that exceeded most conventional markets:
When the times like that come, [a] correction is normally needed, and at the end of the day [is] healthy.
Friday, co-founder of Polygon Mihailo Bjelic told CNBC that the current slowdown and massive sell-off earlier this month were just what the market needed.
The market is now experiencing a big correction. According to CoinGecko, since November of last year, the overall market capitalization has decreased by 60 percent, from $3 trillion to $1.2 trillion. Cointelegraph said on Saturday that traders still anticipate further suffering, particularly given that the last bear market drove prices down by an average of 80 percent.
The DeFi Edge, a crypto market analyst, provided background for the notion that bear markets bring advantages that stay in line with the goals of the majority of market participants. The account tweeted on Sunday to its 164,000 followers that bad markets are beneficial for the development of cryptocurrencies.
This train of thought is based on the fact that fewer new market participants, whom con artists see as possible targets, join the market during bad markets. In the last year, Bitcoin (BTC) transaction volume peaked at 335,411 on November 9, coinciding with the price high. Sunday's transaction volume decreased by 38 percent to 207,859, as reported by Blockchain.com.