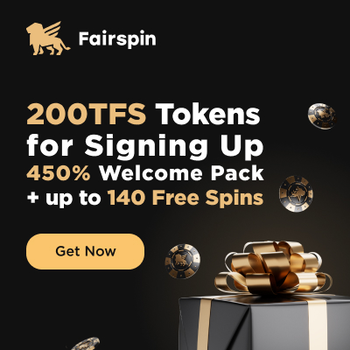 You can vote once every 24 hours
Price
$0.00000000001466092274115844
24h
-0.01%
Binance Smart Chain:
0x02261ac9875a83f818cccc507e306472f68e0ae1
ADA HAD HER BABY AND HE'S EVEN MORE REVOLUTIONARY. BABY ADA CAME TO BE THE THIRD GENERATION OF CRYPTOGRAPHY, TO GUARANTEE THE PEOPLE A PEACEFUL AND TECHNOLOGICAL REVOLUTION THAT TAKES AWAY THE POWER OF GOVERNMENTS AND BANKS. THE DISRUPTIVE PROJECT THAT WILL REVOLUTIONIZE WHAT WE KNOW AS DEFI, TO BRING FINANCIAL INDEPENDENCE TO ITS USERS.

More Coins