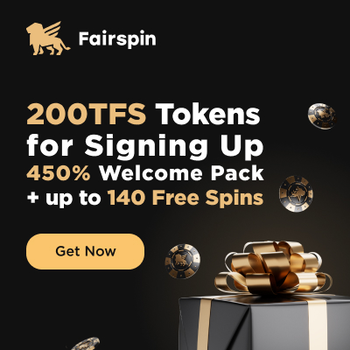 You can vote once every 24 hours
Price
$0.0000001900843498934781
24h
+0.66%
Binance Smart Chain:
0x43b4b26faf7a3077a53f73aa08688ce70bbe7eb7
We are the only cryptocurrency in the world that is built on sustainable renewable energy systems, our aim and goal is to get people off of fossil fuels and into the green energy future. We are here to help!
And to bring together all the companies working on these systems in the world.

More Coins