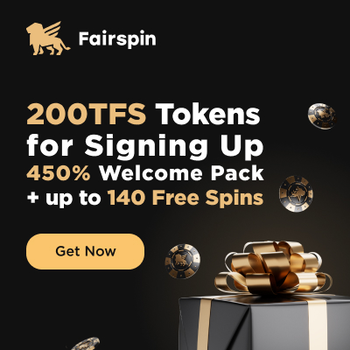 You can vote once every 24 hours
Price
$0.000000005142163101151305
24h
-0.01%
Binance Smart Chain:
0x1fac45f8f5f34d6ae4fc3139f028ef726805d6fd
CashADA is a decentralized community token with a hybrid dividend mechanism. Simply hold $CashADA and yield Cardano $ADA. Redistribution of Cardano $ADA goes directly into your wallet like most RFI contracts. With a long roadmap featuring a gaming portal, NFT's and large marketing campaigns, CashADA will grow into a leading community. Join the cave (Telegram) for the latest news and updates as well as being part of our amazing vision.

More Coins