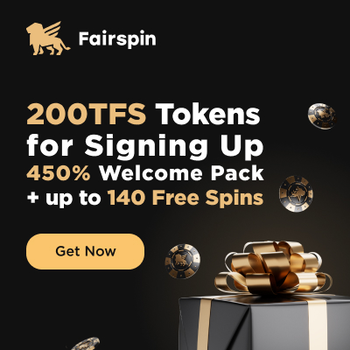 You can vote once every 24 hours
Price
$0.0006756581036459274
Binance Smart Chain:
0x94Bf1e0c58FF3831FaC2c838f86Eda12AbA1193f
Flap Token is one of the most popular & promising crypto tokens of 2022. A wide range of usability in crypto gaming, NFTs, Metaverse platforms, trading and Investment makes It the most promising token of present time. Undoubtedly, it is the best token for crypto investment perspective.

More Coins