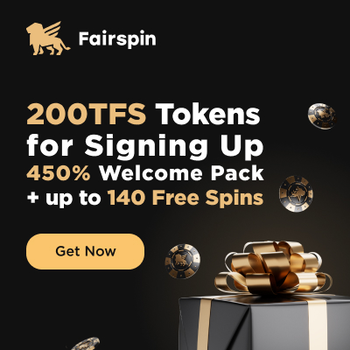 InterStellar Protocol
ISP
You can vote once every 24 hours
Binance Smart Chain:
0x7899A193D40f79e12f5CcA8798a0e8EeCCcd7dD9
InterStellar Protocol has been carefully designed and engineered to allow users to have an All in One concept ( Chart, Farm, NFT, Game, and Payment Portal ) on the Binance Smart Chain and integrates with other blockchains later on.
The $ISP token plays a very important role in the core business model of InterStellar Protocol providing a fundamental backbone to the All in One platform.
Please read the White paper on the website to know more.

More Coins