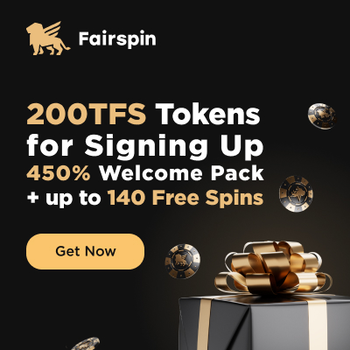 You can vote once every 24 hours
Kashikoi Doge is a new deflationary BEP-20 token built on the BSC Network. We looking to create the greatest community on the BSC.
The developers have worked on the best possible setup to have the most successful launch ever seen. We have a proactive mindset that will lead $KAGE to MOON greater than ever seen before!
Read our whitepaper to learn more and see what we have in the plan.
❗️Coming up❗️
1️⃣ Whitelist Sale
2️⃣ Public Presale
3️⃣ PCS Launch
4️⃣ Epic Burn Phase
Tokenomics:
💰5% Auto Redistribution
🥞5% Auto LP
🤝One Public wallet will hold 2% for charity only. The address will be shared with the community.
🎁1% Reserved for Airdrop giveaways!
🎮HappyKage Developing
PLAY AND EARN!
HappyKage will release at the end of September. Random holders will be chosen for beta tryouts.
🛍Kageshop
Merchandise website that will contain multiple features that will mainly reward $KAGE community.
💰Giveaways
We will hold multiple giveaways to reward our community.
🔥Audit - Live on website on August 24th🔥

More Coins