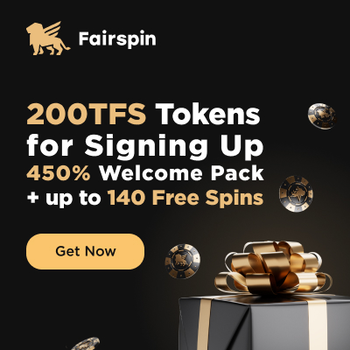 You can vote once every 24 hours
Binance Smart Chain:
0x0000000000000000000000000000000000000000
MessiDoge is a community project built on the Binance Smart Chain (BSC), 100% community-driven.
MessiDoge gives all holders passive rewards through static reflections.
$MESSIDOGE listing on PancakeSwap on Sunday 22 a 12:00H UTC pm.
Please note that the Token Generation Event will happen a day before for security reasons.
But trading will be locked until the listing is announced.
One pair will be available at launch : MESSIDOGE/BNB
Contract: available soon
Contract verified.
-40% of the supply will be provided in liquidity and will be locked.
-2% dev wallet.
-The burn supply is locked and WILL be burnt.
Do not miss this rocket !
We hope to reach a high market cap and establish ourselves as an important crypto currency.

More Coins