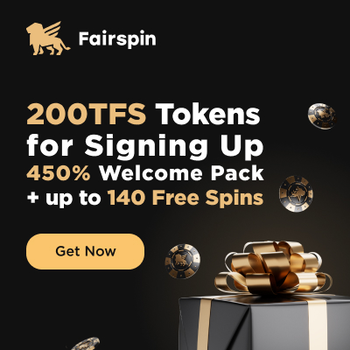 You can vote once every 24 hours
Price
$0.0000000001039836203
24h
+1.21%
Binance Smart Chain:
0xf7844cb890f4c339c497aeab599abdc3c874b67a
Join the New Era of Music & Art
Our unique NFT platform empowers creators with accessible & safe tools. Turn your music, art and ideas into NFTs!
Hyper deflationary & frictionless by design
No owner:
Ownership of the contract was renounced on day one. This means that the code cannot be changed by anyone.
Deflationary:
NFTART has a built-in 10% transaction tax where 5% gets burnt & 5% goes back to holders.
Utility:
The NFTART token is powering the enter platform. It is the default currency used to create, claim, buy and sell NFTs.
Passive income:
With our built-in 5% redistribution on every transaction, your funds will increase more and more while you hold our token.

More Coins