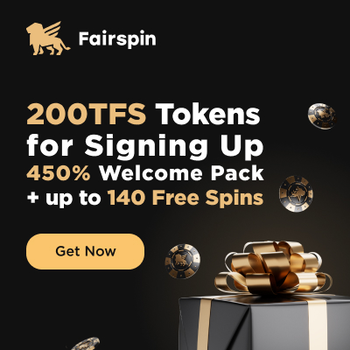 You can vote once every 24 hours
Binance Smart Chain:
0x1264365E9Ce8727E1b680a725EA99CEBE5a84359
Join the Play2Earn game with WildCarSoccer
FANTASTIC FOOTBALL UNIVERSE
Football and Car Experience the fun together Players have to score a goal against the opposing goal to win the match To get to the land of the wild cars, you must fight!
STADIUM
Stadium in the game, players can choose to buy or hire a vehicle. Cars can be upgraded to better vehicles, upgraded to higher specifications.
Visit the Whitepaper for the full story: https://wildcarsoccer.io/assets/Wildcarsoccer-White-Paper.pdf

More Coins