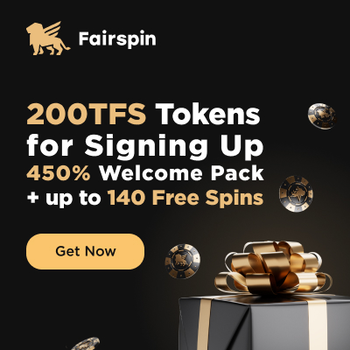 You can vote once every 24 hours
Binance Smart Chain:
0x1FEA9245376F256228cBEA767a2e0fD48FbD0fEc
AUDIED & KYC'ED
Endless Burn (LESS) Is an Extreme Hyper Deflationary BSC Utility token, with endless growth possibilities.
The development of the Endless Protocol (Our vesting contract that allows locked tokens to receive rewards) and Endless Launchpad is just the stepping stones to the future. Our revolutionary method of sending 50% of the supply to the locked buyback wallet (instead of burning it before or soon after launch) and using the rewards collected for buyback & burn and marketing & development will change the way new DEFI projects structure their Tokenomics. With Endless Burn all FEES are given to the HOLDERS and LIQUIDITY. No Marketing fees, No Development fees, constant manual-Buyback & Double Burns (Solar & Stellar Flair), Massive 12% BUSD Auto-Rewards to the Holders and 3% Auto-Generating Liquidity, on all Buy, Sell and Transfer Transactions are our Tokenomics. For marketing and development we will use 40% of the BUSD rewards collected in the Buyback wallet.For buyback & burn we will use 60% of the BUSD Rewards collected in the Buyback wallet.
THE BUYBACK SUPPLY WILL BE LOCKED IN OUR CUSTOM VESTING CONTRACT BEFORE THE START OF THE PRESALE AND NOT WITH PINKLOCK (For the purpose or receiving the BUSD rewards).

More Coins