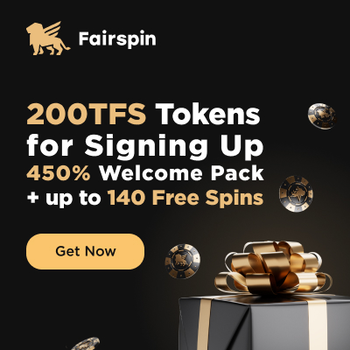 You can vote once every 24 hours
Binance Smart Chain:
0xb482b6be91da1ca6ea8eed5735e030dad6ae0212
Deflationary token with an 11% transaction fee. 6% Used for Liquidity, 3% Burn Rate, 1% for Marketing Expenses, 1% Prize Pool. The Prize Pool will be split amongst the holder or holders left when all tokens in circulation have been burned.

More Coins