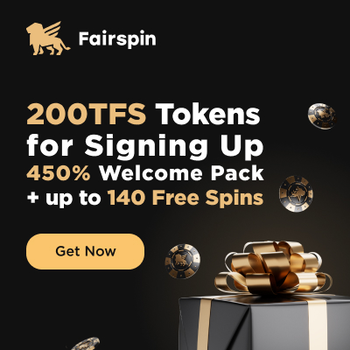 You can vote once every 24 hours
Price
$0.00000570425380134286
24h
-0.01%
Binance Smart Chain:
0x3bA0179D9Cc53E1fF0c71220a75f21e412459C79
We are building a gambling platform, where you will be able to play all kind of games(poker, black jack, slots, roulette, etc). As a bonus to our project, we have applied a BNB rewards distributed to all holders for each transaction that happens. Also we have a lotto wallet, which will be given away twice a week, live streamed.

More Coins