Published June 1, 2022
|
1 min read
"We're a marketplace, like eBay. BTC traders don't pay the bills"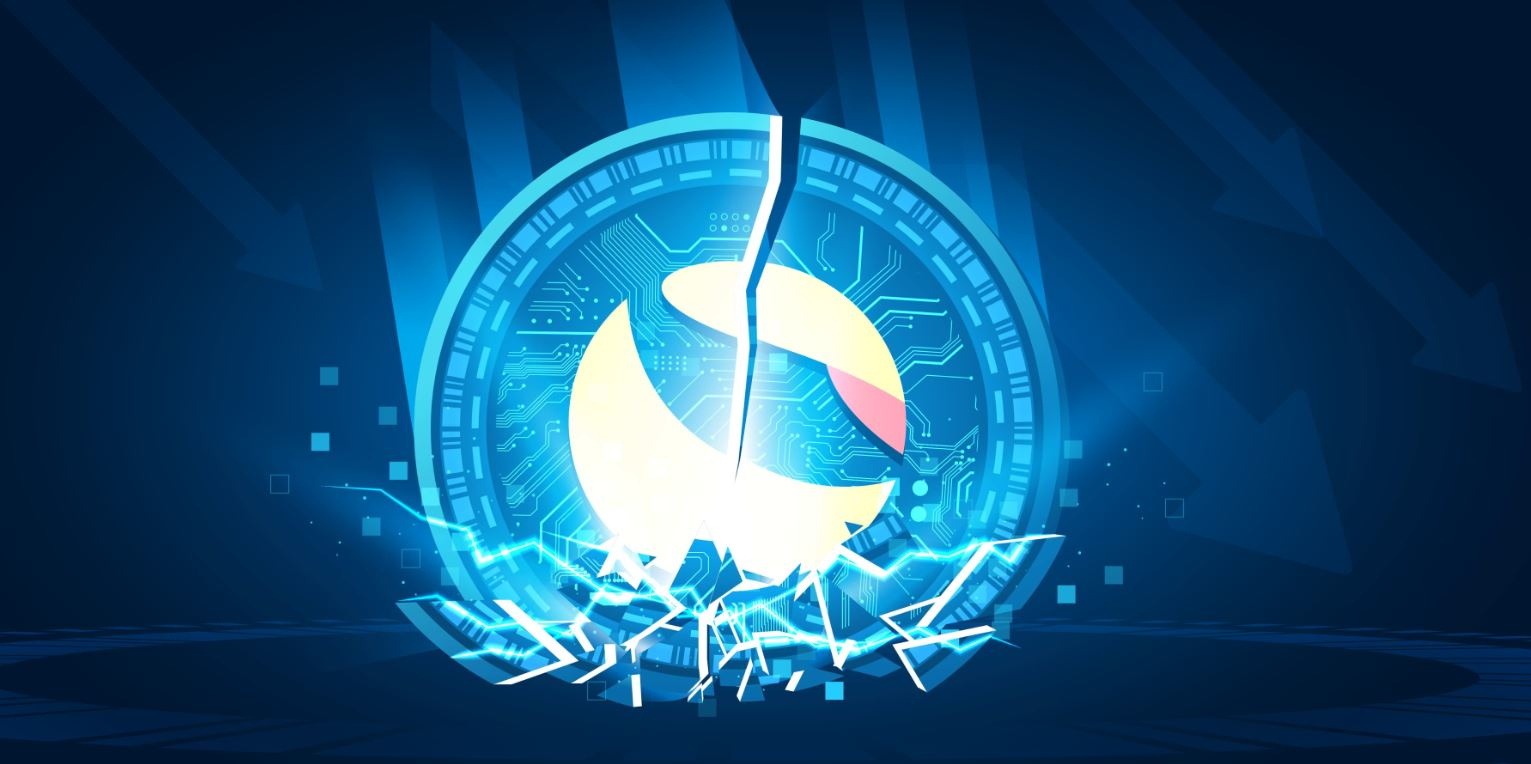 Kraken, the fourth-largest cryptocurrency exchange in the world, lists over 160 coins. From Bitcoin (BTC) to Filecoin (FIL) to the second version of LUNA, which is presently ranked 164th on its price index, the list rises every month.
Powell was criticised for defending the listing of the new LUNA, also known as LUNA 2.0, which tries to revive the previous LUNA (now known as Luna Classic (LUNC)) and TerraUSD (now known as TerraUSD Classic (USTC)).
Powell asserts that "client demand" prompted LUNA's listing. Rohan Grey, an associate professor of law at Willamette University, criticised Powell's proposal, noting that eBay does not let fraudsters to stay on its e-commerce platform, so why should cryptocurrency exchanges give Terra a seat at the table?
Respected crypto industry figures, such as Nic Carter of Castle Ventures, came out against the move, while in a separate Twitter thread, Powell lashed out at short-seller Jim Chanos, who had amassed a huge short position against Coinbase, Kraken's largest rival.
Carter just tweeted:
why
to the official Kraken Twitter account that announced the addition of LUNA.
Legal filings show that Terraform Labs CEO Do Kwon liquidated two branches and the whole firm days before to the catastrophe.
The mysterys remains; Is it kwon to Do Kwon what went wrong?
The business was then hard-forked and restarted with poor investors receiving little to no compensation. Tokens were dispersed unevenly during an airdrop, for example, contrary to the creators' intentions. Despite a 90 percent rise in price caused by a Binance airdrop, the price of the new LUNA has dropped from over $20 to less than $8.