Best Research Tools for Crypto
More than 10,000 crypto coins are there in the market, with 400 exchanges, and still every day, a hundred or so tokens are created. With that being said, it is impossible for us to scout, read and learn more about these projects. Traditionally, it will take years before you can look for a crypto gem, but there are now crypto research tools that are active to ease the difficulty of searching and knowing crypto.
Here's a list of the best research tools out there in crypto space:
1. CoinMarketCal
https://coinmarketcal.com/en/
Searching for updates on Twitter or Medium can take you hours, but with this tool, in just milliseconds, you'll be up to date on all events. CoinMarketCal claimed to be the leading economic calendar for reliable cryptocurrency news.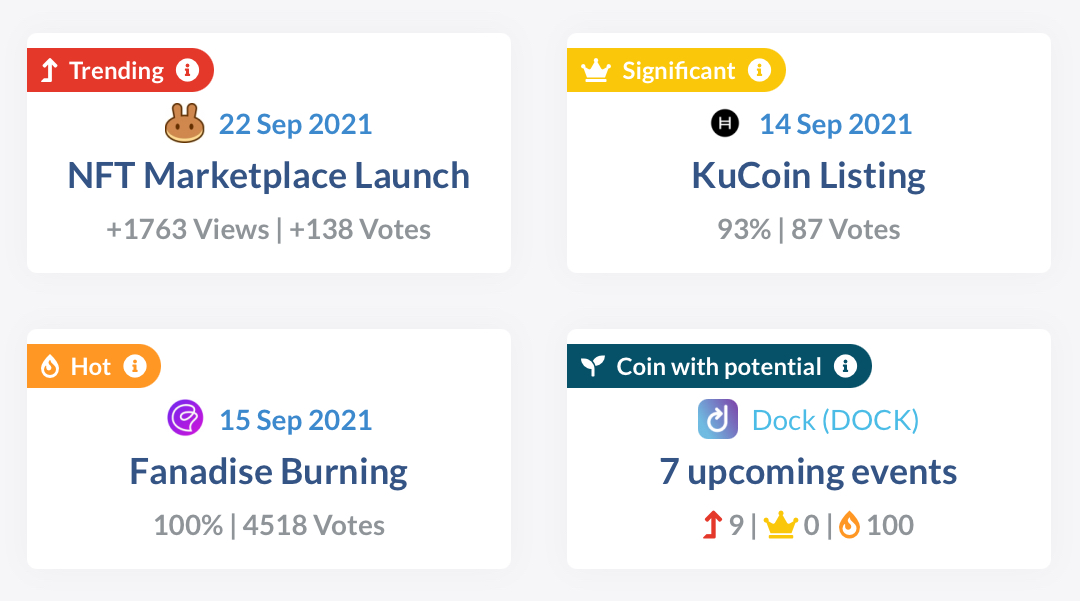 This tool provides updates and announcements on the current happenings in crypto, such as AMAs, listings, launches, etc. When you open their website, a crypto schedule for the day is laid down for you. CoinMarketCal also allows you to search for a particular coin or token, then it will lead you to a detailed time-table of that coin's events and even their upcoming events.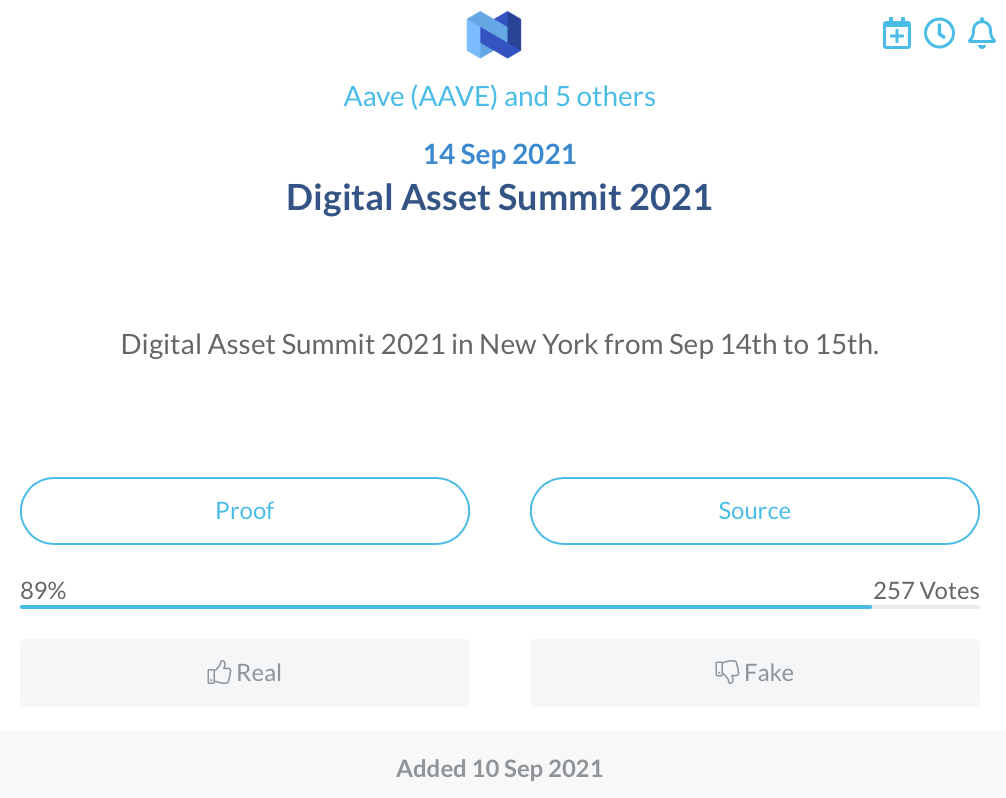 Take note, this is a community-driven website, wherein anyone is free to add an event to their website. You can also notice the voting system: upvote for real and downvote for fake, which can guide the viewers to know what the majority thinks about the posted events. Proofs and sources on each post are also provided so that you can learn more about the project. With this, you can narrow down your decisions by being fully informed.
2. Altcoin Season Index
https://www.blockchaincenter.net/altcoin-season-index/
There is an index that is specifically for detecting altcoin season, and you read it right, it's the Altcoin Season Index. To start it off, what is an altseason? According to Irish Tech News, "An Altseason implies that crypto markets are seeing an influx of new investors in the crypto space." Every season consists of 90 days or almost 3 months, and if the Top 50 coins performed better than Bitcoin over the last season, it deems to be Altseason or Altcoin Season. This just means that you should get your bags full by this season.
How to use the Altcoin Season Index?
The index is made up of 0 to 100 scores; scores below 25 means it is Bitcoin Season and scores above 75 means we're on the Altcoin Season. The scoring system denotes that the best time to acquire altcoins is when the score is relatively low. This index serves as a guide to know when crypto value flows faster on altcoins than bitcoins, or vise versa.
As of now, we're not on the Altcoin Season yet because the score is 53 (as of September 14, 2021). And for the Altcoin Month Index, it is 57. It is definitely a Bitcoin Season.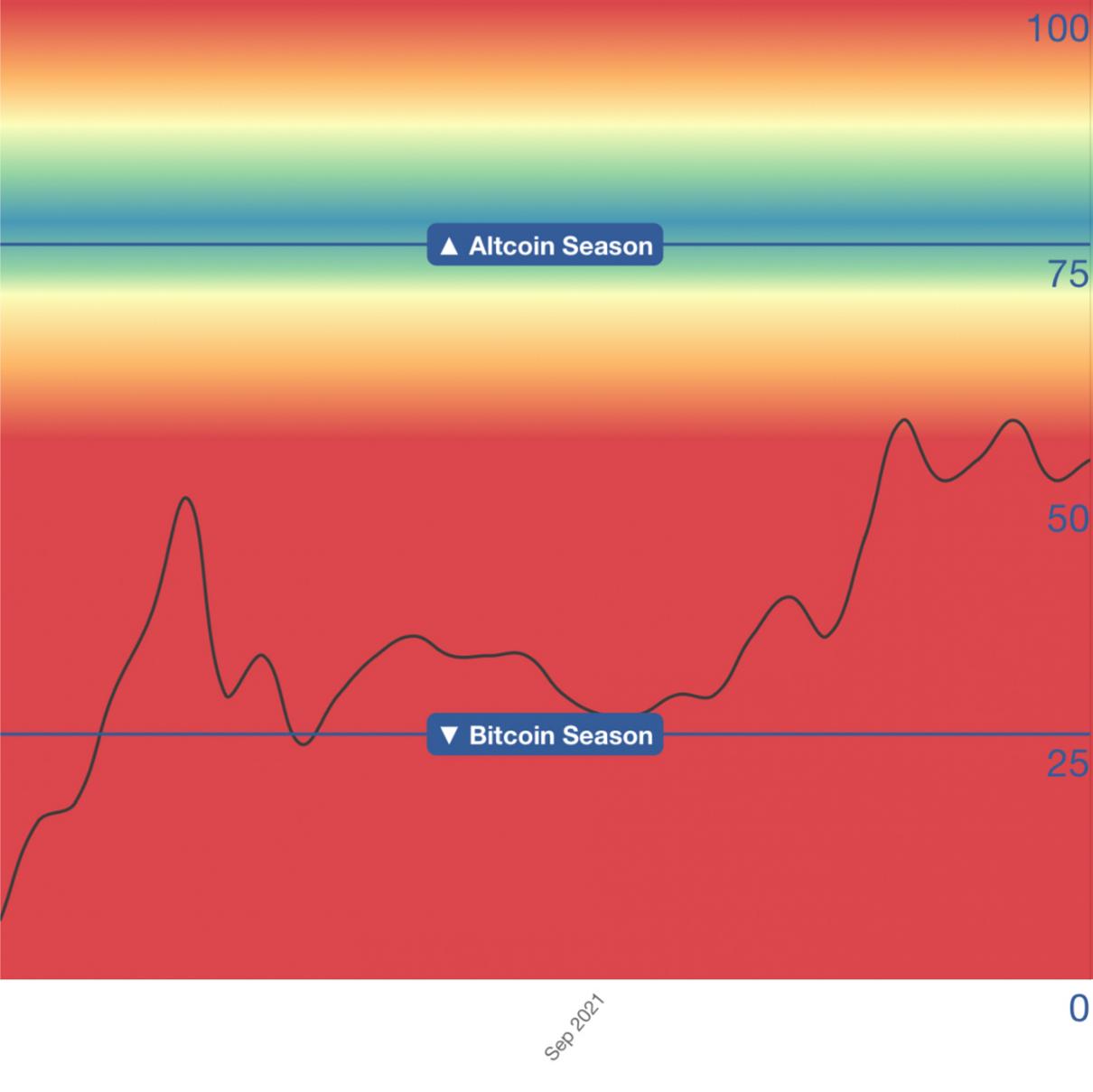 This tool can help crypto investors and traders to know when to cycle altcoins back to bitcoins or to purchase more altcoins. It can even support balancing out the weights of your portfolio. Still, choose the right altcoins to gain the best amount in altseason.
3. Coin Dance
https://coin.dance
This community-driven BTC statistics and services provides all sorts of hash rates, network nodes, transactions, block sizes, and fees. You can also see statistics such as Bitcoin users based on gender and age. This platform allows you also to have a panoramic view of crypto globally, on how the adoption of crypto in various countries.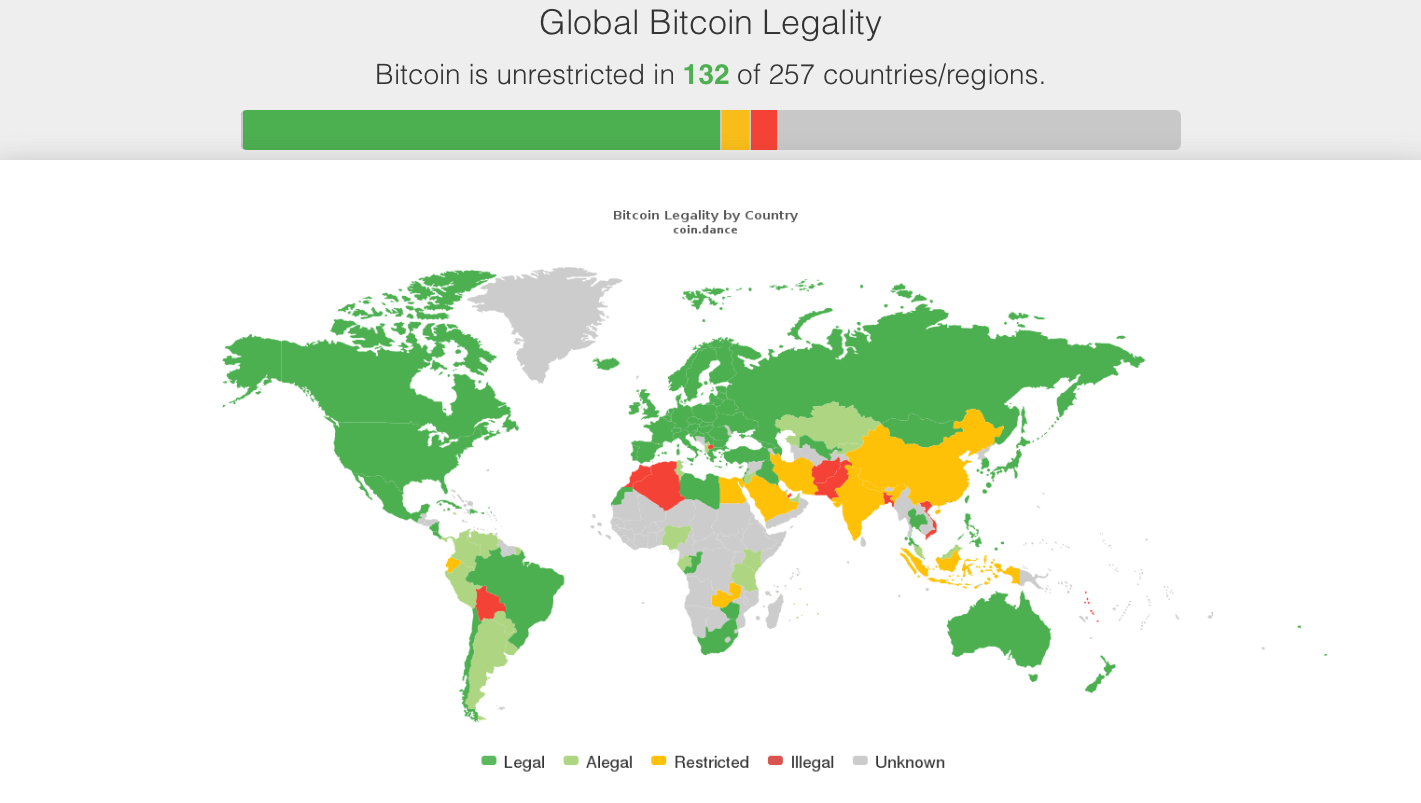 There are also lists of Bitcoin community resources, services, discussions, and even tutorials that can assist newbies into this cryptocurrency complex. Coin Dance is like a one-stop shop platform, where you can get a lot of data gathered about crypto and present top-level stats.
4. CryptoQuant
https://cryptoquant.com/overview/btc-exchange-flows
This tool assesses the overall flow of money and exchange of Bitcoins, Ethereum, Stablecoins, and Altcoins in the market. It gives a comprehensive analysis for investors and traders.
It openly forecasts how the market moves, even along with the miners. CryptoQuant shows the money flow transferred to and from exchange wallets to evaluate investors' behavior. And to add, according to Forbes,
CryptoQuant allows users to get access to actionable insights to trade cryptocurrencies, based on-chain data.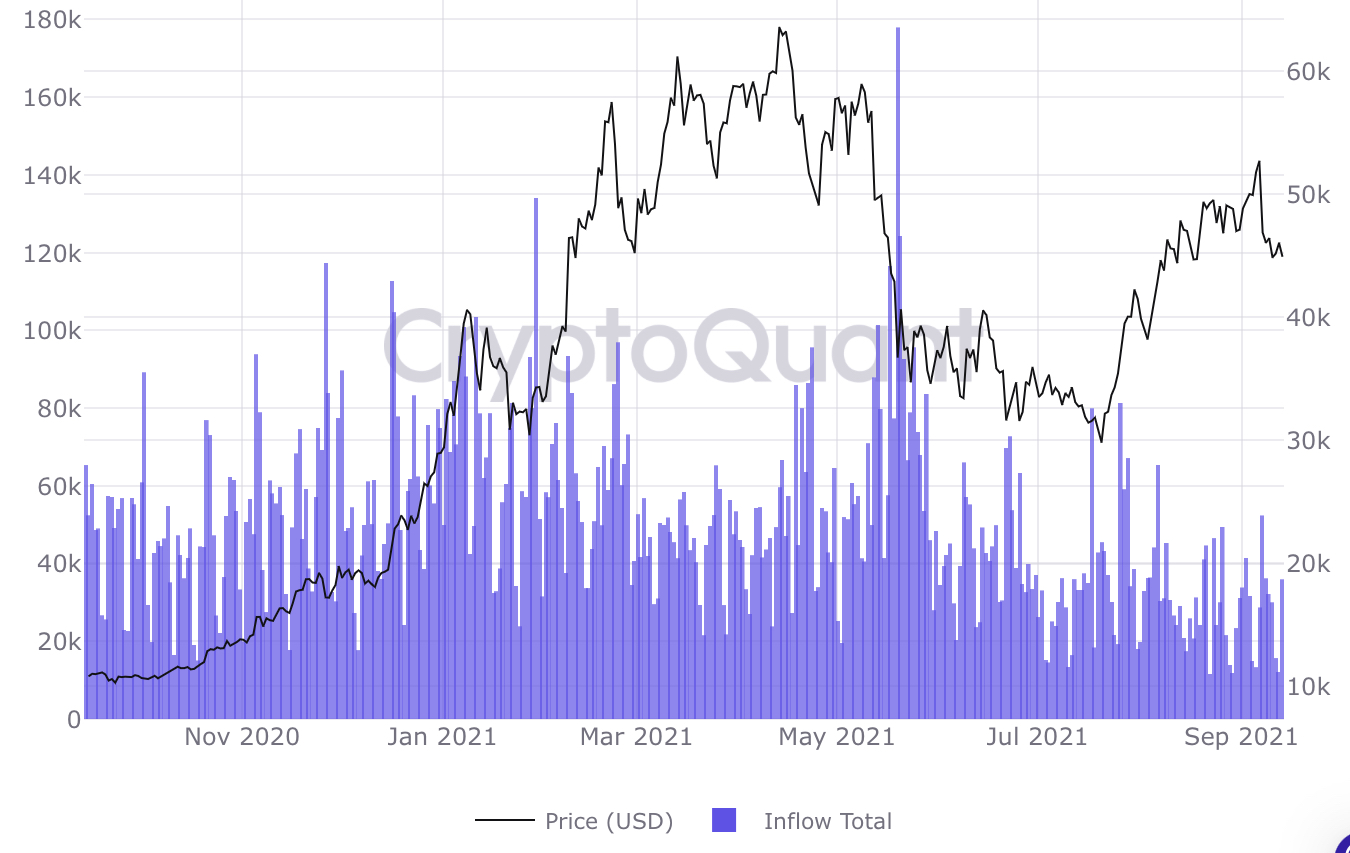 This tool indicator can tell when the investors are going to dump or sell, for instance, when there's an influx of exchange net inflow, there is a high possibility that it indicates a potential market dump. These charts are very much useful even for beginner traders, this can assist you on where and how you are going to place yourself at the moment or in the near future as with such indications.
5. GlassNode
https://glassnode.com
Glassnode is an on-chain and intelligence platform, where you can view charts, explore metrics and read more insights. This tool gives you an access to view trade inflow and outflow for any coins.
There are a number of features that Glassnode has, including market indicators, network stats, net profit/loss, number of active addresses, etc. This tool can certainly give you an insight on the overall market and the areas you are interested to look into.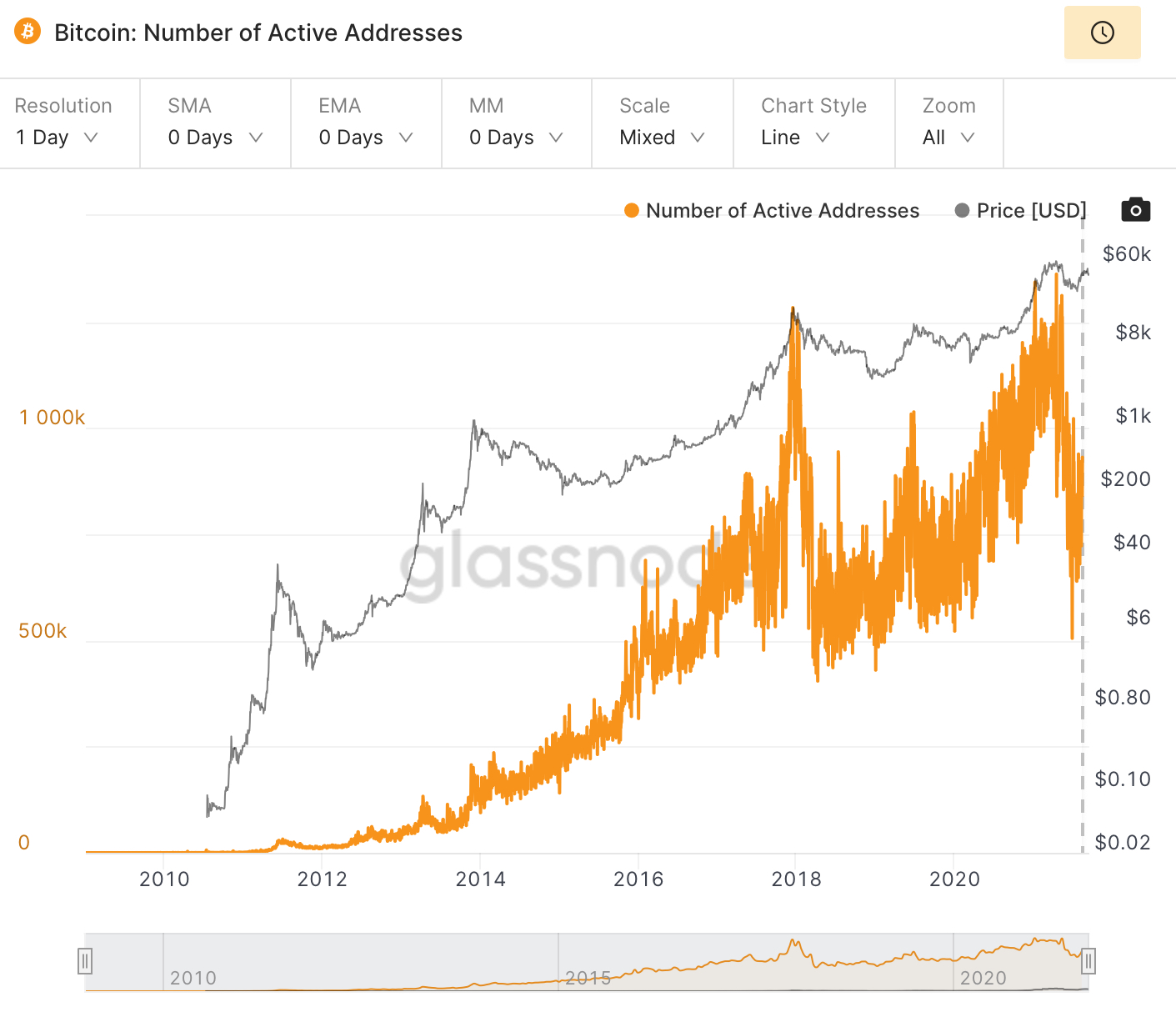 This tool is for free, but if you want to access metrics displayed on shorter time frames and shorter datalag times, you need to upgrade your plan to an advanced or premium version.
6. Messari
https://messari.io
Messari claims to provide reliable data and market intelligence for crypto investors and professionals. The Messari Screener or a dashboard feature displaying price, market cap, supply, and volume, which then the users are able to customize their searches, and to filter coins and its categories.

As reported by CoinDesk,
Messari's platform also includes profiles of token projects created by vetted analysts from the crypto community
This tool provides data insights, pricing, news and updates, and crypto-assets research. You can also view different coins or tokens in DeFi, Stablecoins, Exchange tokens, Asset Management, Gaming, and more. All in one page.
7. Trading View
https://www.tradingview.com
This platform assists traders and investors in making better, brighter decisions in the world markets. It includes charts, market summary, and news. A unique feature on their website is the crypto forecasts of traders on the website, you can get involved in the ideas sections and can share indicators and strategies.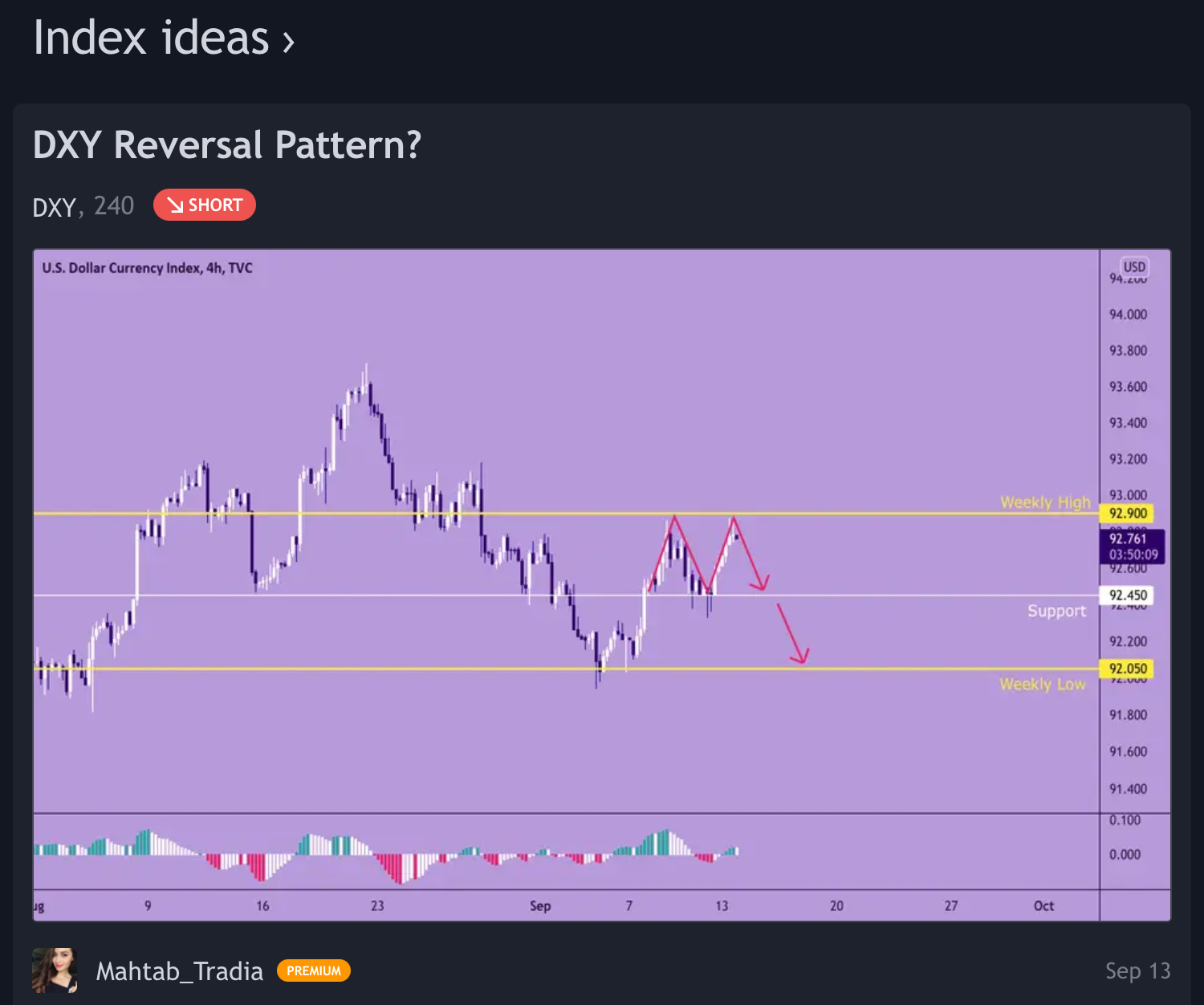 The short overview of it is that it's a cloud-based charting and social networking platform. By just spending time reading their forecasts, you will know what coins these numerous traders are keeping their eyes on.
8. CryptoPanic
https://cryptopanic.com
When we are looking more into a crypto project, it would take a thousand clicks before we fully get detailed information of a particular coin. Do not panic, CryptoPanic got you on this! This platform contains a massive amount of trusted and legitimate resources.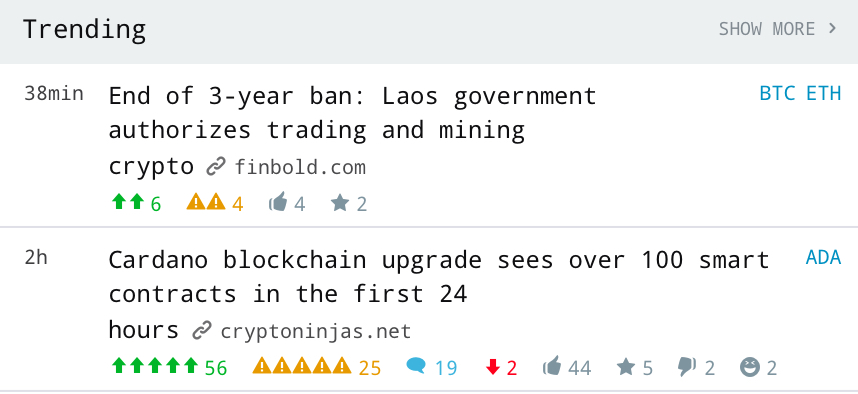 CryptoPanic is a news aggregator platform indicating price and market for traders and crypto enthusiasts. It also has features such as portfolio tracking and many more.
9. LunarCrush
https://lunarcrush.com/markets?rpp=50
This platform helps simplify crypto investing. According to their website,
LunarCRUSH delivers community insights to crypto investors, funds and exchanges. Through research applications and APIs, get real-time insights that help make informed crypto investment decisions.
The charts are in the form of waves.

There is this GalaxyScore, which indicates how healthy a coin is by looking at combined performance across markets and deep social engagement. In short, a measurement of how popular the coin is. And the AltRank, which is a unique measurement that combines altcoin price performance relative to Bitcoin and social indicators. These additional scoring system of LunarCrush helps users to view the profile of the coins with much more details on how well the coin is doing in the market.
10. CoinMarketCap
https://coinmarketcap.com

I'm sure you have heard of this platform, even at least once, CoinMarketCap has been considered as the premier price-tracking website for cryptocurrencies. It has been up since 2013 and surely, a popular website to most investors. This platform is easy to navigate, which makes more sense on why this is used by many.
You can customize the dashboard and filter out categories as well. Create an account so you can create your portfolio and you can add coins on your watchlist. Features such as ranking by market cap, price graphs, trading volume, and more. The prices are automatically updated and the profile of each coin contains mostly all the information you need to know. This is like a basic need in crypto, with high-quality and accurate information.
To sum it all up, crypto space is very vast. What you thought you knew has something more to it. Of course, you don't want to jump in the unknown deep sea. So, do your own research and use these crypto research tools to have a safe and guided ride on crypto.